Chamow & Associates is a part of Alira Health, a leading international healthcare, and life sciences advisory services firm
Experts in biologics manufacturing, quality assurance, regulatory compliance and project management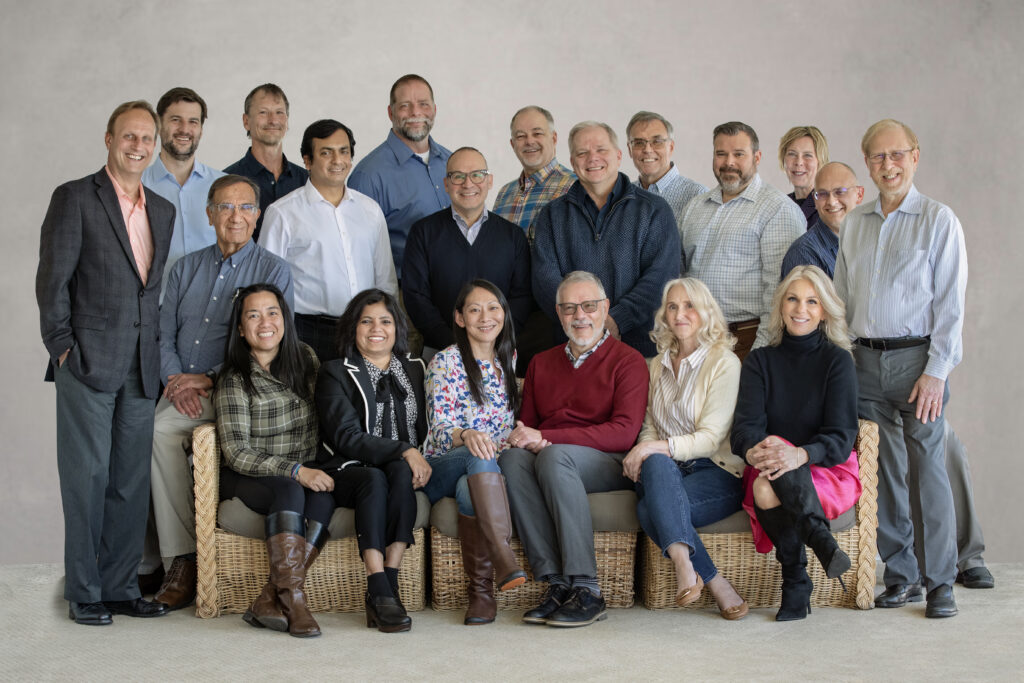 Your Partners for Success
At Chamow & Associates, we help biotech companies navigate the complex demands of product development. Our mission is to partner with clinical-stage biotechnology companies by providing integrated CMC services to bring new medicines to patients for testing.
Accomplished Industry Experts
Our skilled associates fully understand the technical and regulatory challenges of drug development. We have been providing strategic solutions that help companies overcome problems, meet deadlines, and deliver quality results since 2008. 
"ITB has a very pleasant and productive collaboration with Chamow & Associates. They [...] are essential when it comes to delivering our projects on time with the right quality. The consultants at Chamow & Associates perform above and beyond our expectations and we are very grateful for all their work."
"Chamow & Associates has made a significant impact on our therapeutic antibody program in taking responsibility for much of our early stage CMC development. Partnering with them has enabled us to remain focused to deploy our in-house resources in other areas until later in clinical development."
"Their extensive knowledge and background in all aspects of CMC and hands-on approach were crucial for our first and timely IND submission. Steve Chamow has assembled a team of skilled experts on which we continue to rely on for advice in other areas such as Quality Assurance and Formulation."
Companies We've Worked With