Services
Chamow & Associates offers services from experienced consultants with specialized knowledge and technical expertise in biopharmaceutical drug development. While the primary focus of our business is preclinical development through to IND, we partner with biotechnology companies across all phases of drug development, providing strategic advice and solutions to skilfully navigate both regulatory and technical processes.
 We help our clients to understand and manage risk, and in doing so, to manage time and costs and ensure our clients' success. Our services include: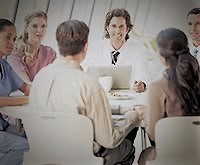 Consulting
Provide strategic advice and guidance on the stages and costs of biopharmaceutical drug development. Assist management in planning:
Budget and timeline estimates for preclinical development

Preclinical proof-of-concept studies

Process design and optimization

Assay development and qualification
Conduct due diligence on asset as potential acquisition

Formulation development and stability

Reference standard preparation

Production of toxicology and cGMP lots
---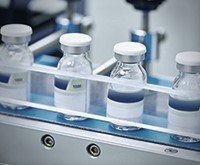 Process Development / Optimization
Develop technical design for biotherapeutic production. Optimize manufacturing processes with respect to:
Cell line development

Upstream development

Downstream development
Formulation development

Product and process characterizatio

n
---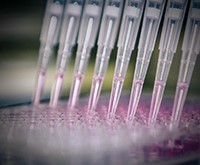 Outsourcing
Identify, evaluate, select and manage contract manufacturing organizations (CMO's) for all CMC tasks. Provide assistance with:
Identify and recommend CMOs based on "fit" for project

Review and help to negotiate master services agreements

Cell line, process and assay development

Process and assay transfer
Clinical production

Clinical filling

Commercial manufacturing

Process validation

Facility design
---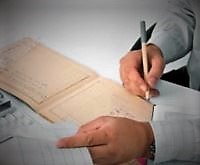 Quality and Regulatory
Assist with quality and regulatory processes:
Design quality management system

Write SOP's

Author CMC sections of pre-IND briefing documents, IND and IMPD filings and BLAs
Review and approve quality agreements

Approve quality documents of CMO's

Perform vendor audits
---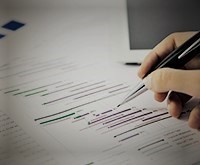 Project Integration
Integrate development activities with manufacturing processes; partner with clients and CMO's to form an integrated CMC team

Coordinate activities of integrated CMC team
Develop timelines and budgets for IND/BLA activities

Prepare pre-IND briefing package and CMC section of IND
---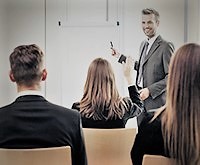 Training
On-site CMC and regulatory compliance training. In-depth training that teaches clients to plan and execute product development and manufacturing strategies, and to integrate CMC activities with regulatory requirements to ensure quality and compliance throughout the product life cycle.
Please

contact us

to discuss how we can help you
Steven M. Chamow, Ph.D., Principal Consultant |
San Mateo, CA
|
650-345-1878
|
info@chamowassociates.com
© 2019 Chamow & Associates |