Successfully guiding companies through biologics development since 2008
Chamow & Associates is a leading biopharmaceutical consulting company based in the San Francisco Bay Area. Since 2008, we have provided biologics manufacturing, quality, regulatory, and project management services to biotechnology companies around the world, integrating CMC packages into successful filings of global dossiers. We focus on monoclonal antibodies, biospecific antibodies, antibody drug conjugates and other antibody derivatives. We partner with clinical-stage biotechnology companies by providing integrated CMC services to bring new medicines to patients for testing.
Our consultants are located throughout the United States. With an average of 22 years of experience per consultant, our team provides strategic advice and solutions to skillfully navigate technical and regulatory challenges, helping our clients understand and manage risk to balance cost, time, and probability of success.
"They are essential when it comes to delivering our projects on time with the right quality."
Peter Frank, Head of CMC, ITB-MED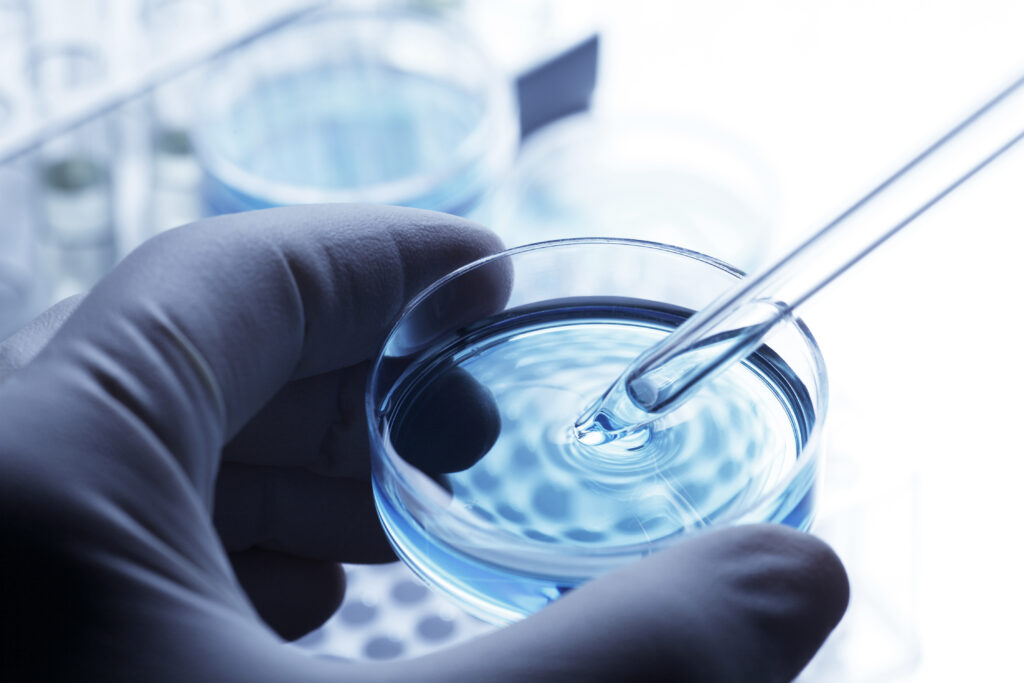 In 2008, Chamow & Associates was established by Dr. Steven Chamow, a recognized expert in monoclonal antibodies and therapeutic proteins. Steve has over 30 years of experience in the biotechnology industry with two decades at Genentech, Scios, Abgenix, Genitope and Intradigm. During his career, he contributed to the development of four marketed biologics – Avastin®, Natrecor®, Vectibix® and Zadaxin® – and played a significant role in Genentech's first recombinant Fc fusion protein and monoclonal antibody clinical programs.
Recognizing that the biotechnology industry was progressing toward a model of outsourcing product development services, Steve founded Chamow & Associates to help companies effectively apply the outsourcing model and move efficiently through all phases of biopharmaceutical product development. Over the years, he has carefully selected a team of subject matter experts who bring extensive industry experience in specific disciplines. The team collaborates with clients to plan and manage development activities once a client identifies a product candidate and decides to pursue clinical development.
In January of 2021, Chamow & Associates became a part of Alira Health, a leading international healthcare and life sciences advisory firm. Steve announced, "We are excited and honored to become part of the Alira Health network, and to join a talented team of experts with a complementary mission. Becoming part of the Alira Health family will allow Chamow & Associates to further build our team and greatly expand our work with clients. By adding CMC expertise and advisory to Alira Health's suite of services, we have a tremendous opportunity to provide comprehensive support to meet the needs of pharmaceutical companies at any stage of the development process." Read the full press release here.